Bumps happen. Head injuries can be avoided.
We present to you PADHAT - a unique protective children`s hat, that significantly helps to reduce the risk of serious head injuries. Stay safe and in style with this protective headwear!
Discover PADHAT collection
Suitable for both toddlers and active kids
PADHAT is not just an accessory. It's a symbol of care and love.
By choosing a protective hat for your child, you're giving them the gift of safety and comfort, and helping them create cherished memories that will last a lifetime.
Important lesson for kids

PADHAT is designed to enhance kids' safety while allowing them to learn from their falls.

Made from premium quality materials

Every PADHAT is crafted from high quality materials that have been tested and are appropriate for every kid out there.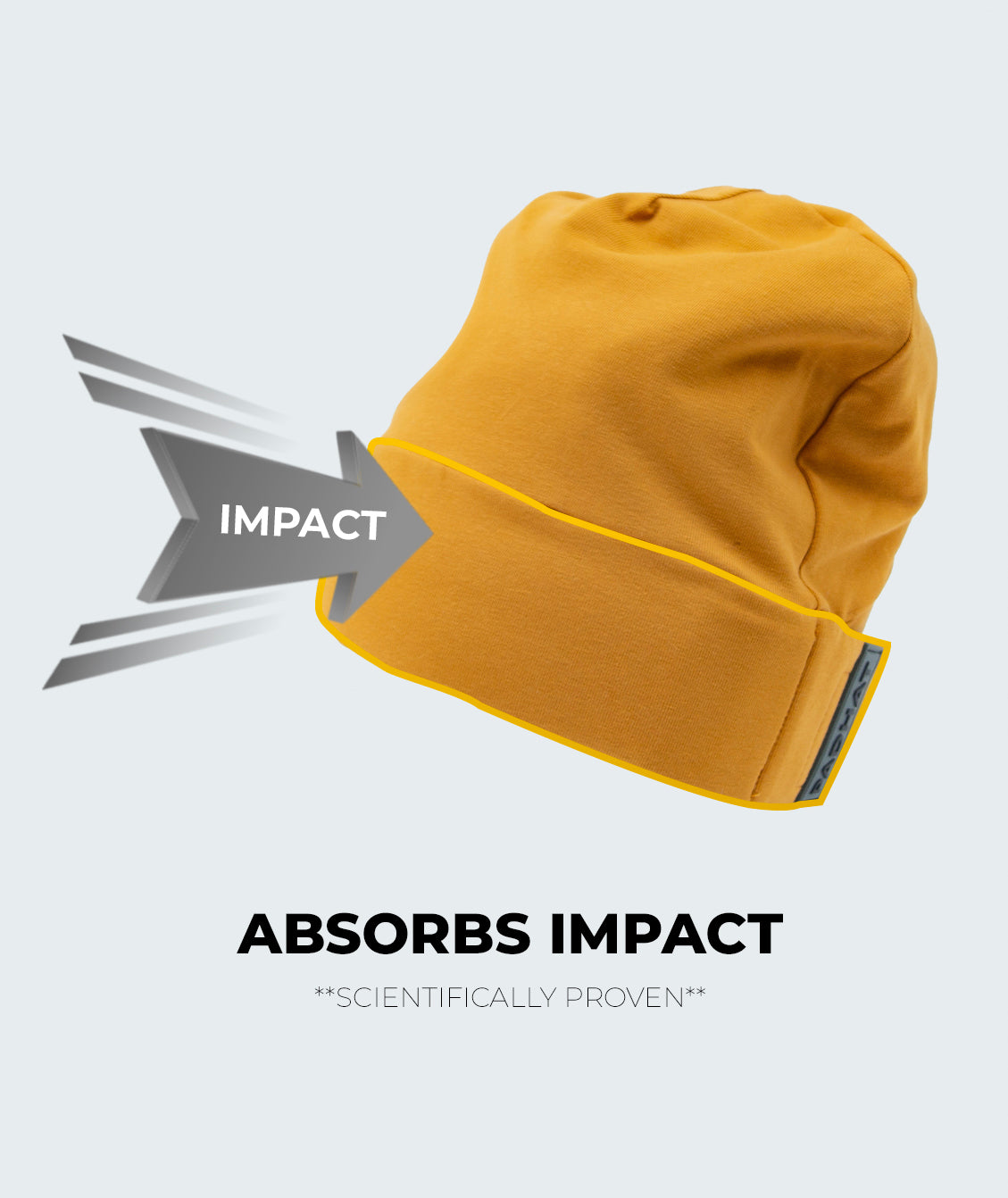 Technology behind the hat
Our padded hats are built with a unique patent-pending technology called Body Adjust Technology or BAT. It is designed to provide superior protection and comfort for kids and at the same time absorb impact.
Basically, PADHAT's provides the best of both worlds - superior protection and comfort - so that kids can stay safe while still enjoying their favorite activities.
Discover the science behind PADHAT