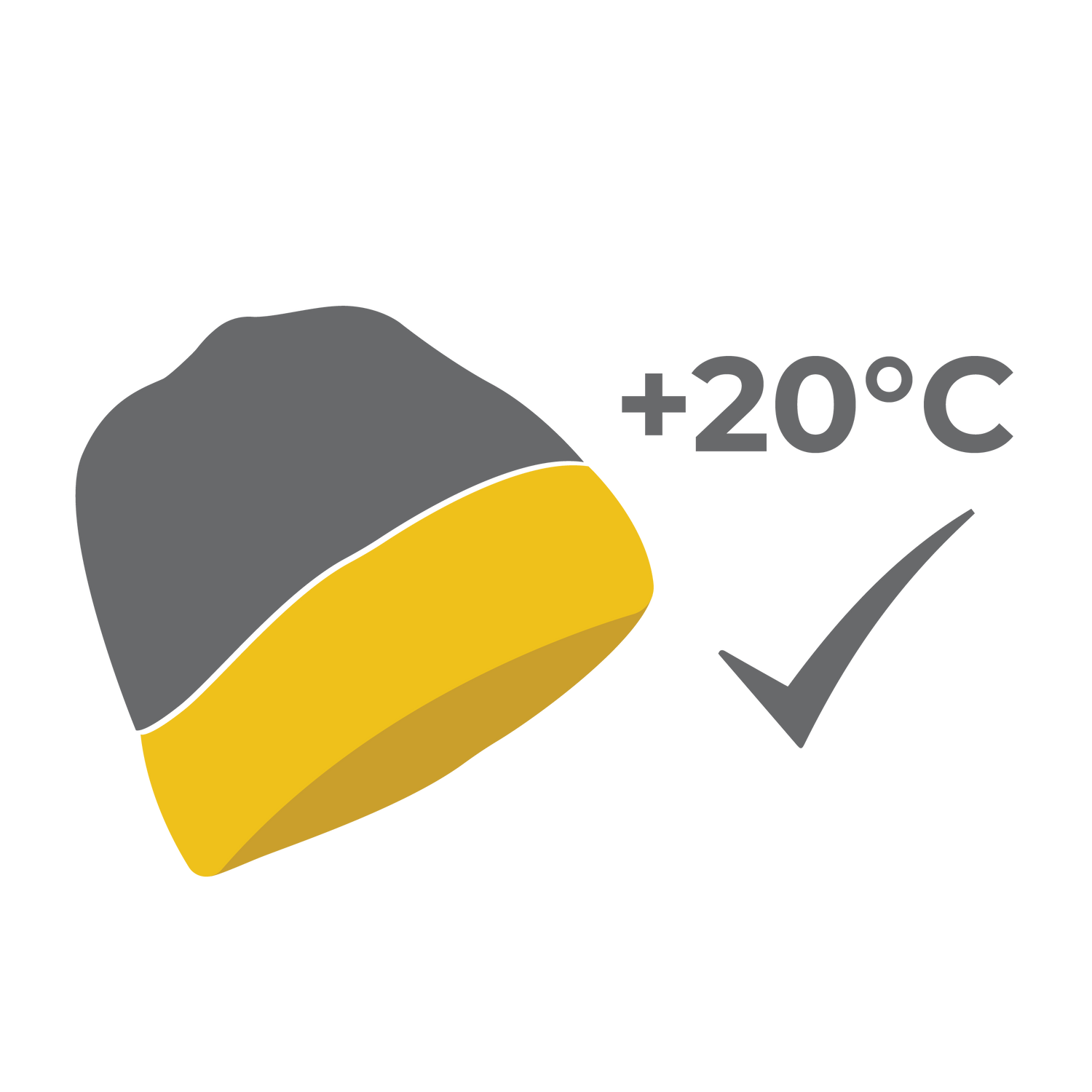 STEP 1
Keep the hat at room temperature before using it.
If you are outside during colder days, it will take more
time for the hat to adjust to the head.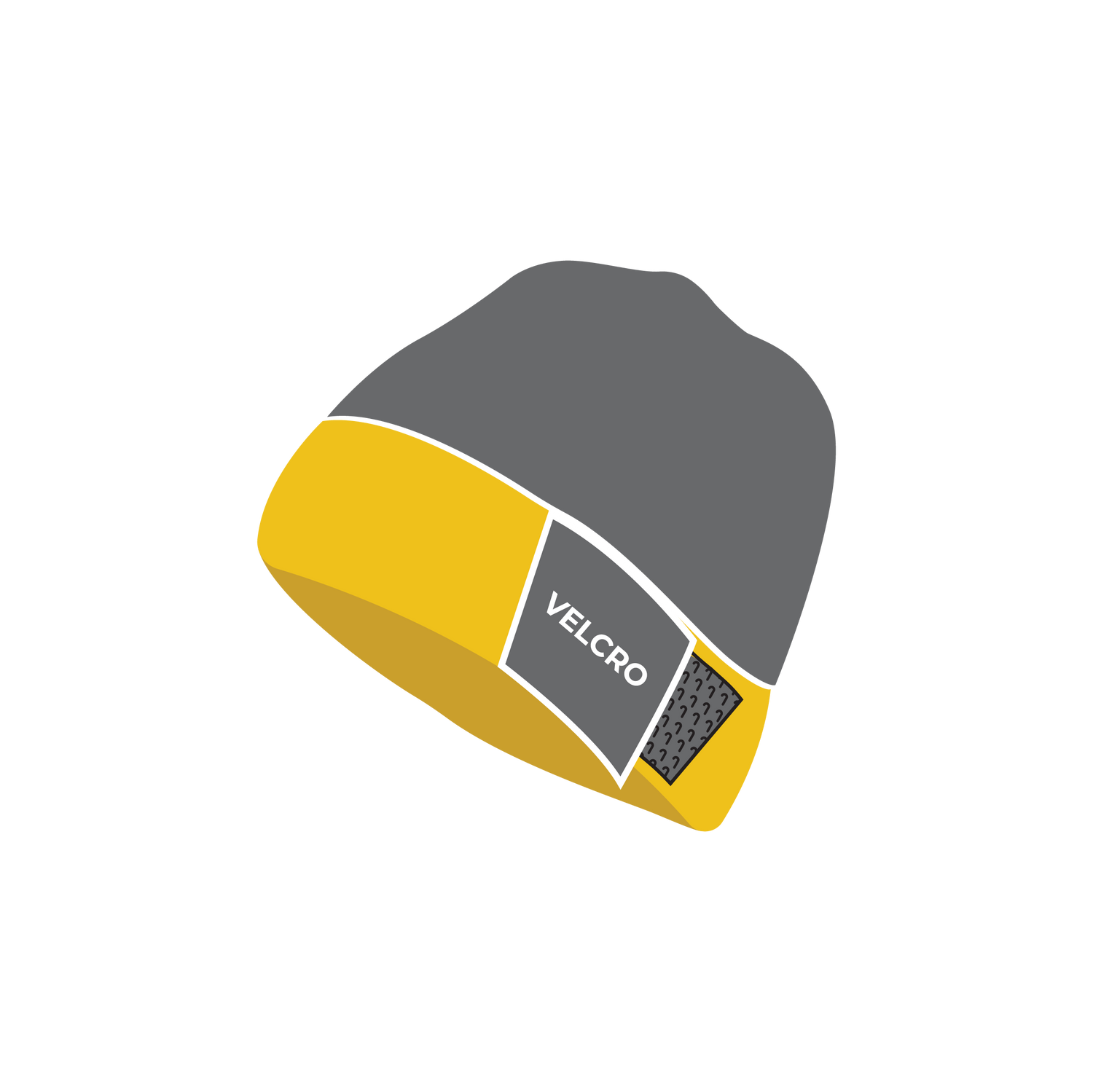 STEP 2
Put it on while Velcro is open, then adjust it as needed to
provide the best possible fit.
Keep in mind that the padding might feel hard and stiff at
first.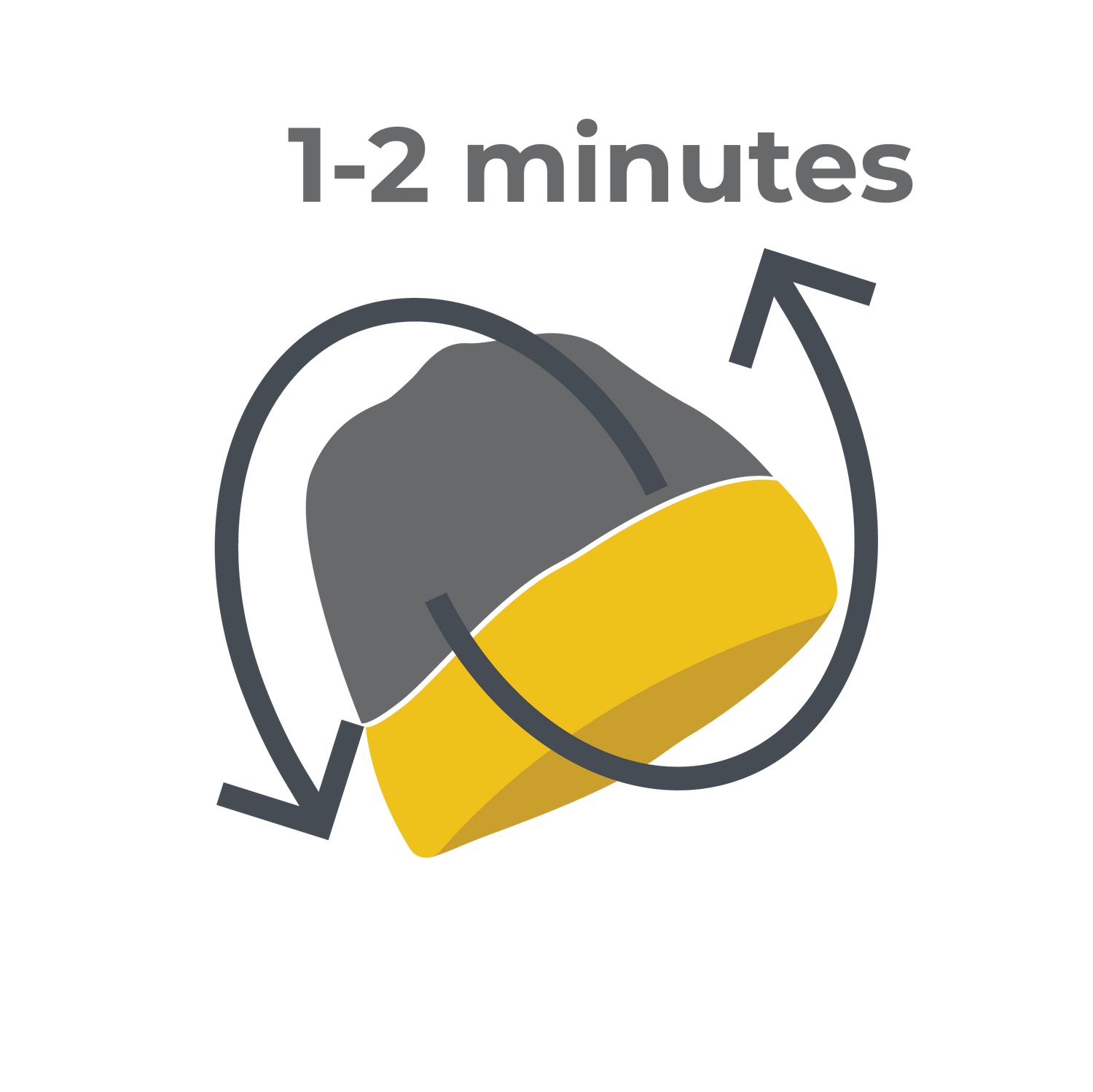 STEP 3
Allow up to 1-2 minutes for the padding to become softer.
The hat will react to the body`s temperature and take its form
around the head.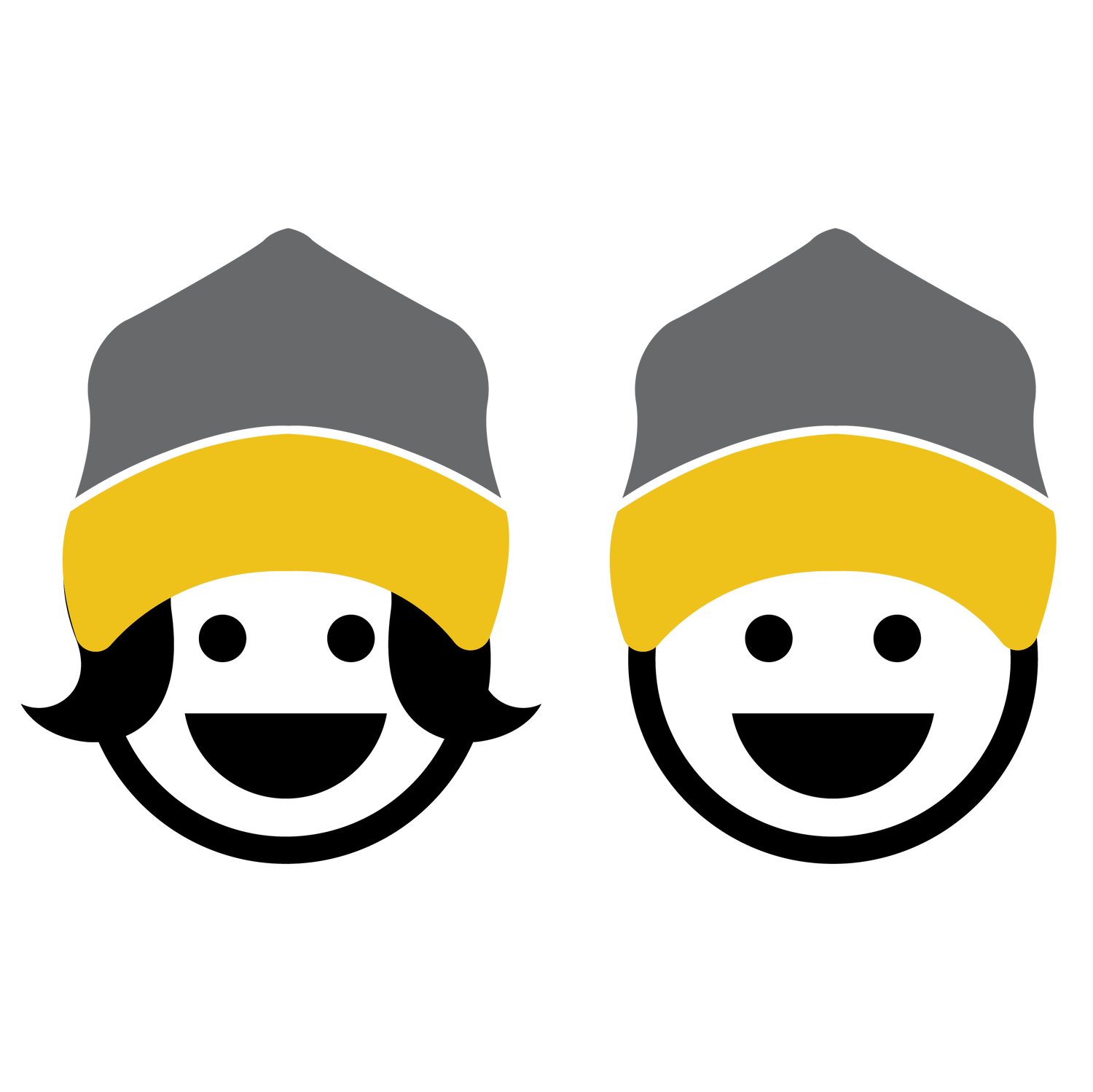 STEP 4
Enjoy the comfort and protection PADHAT provides!
Once the hat will take its form around the head, it will
feel like it is custom made.