Every child deserves to experience the joys of childhood without worrying about getting injured. That's why we have created PADHAT - an innovative padded hat that has been designed to help reduce the risk of serious head injuries. Whether they're taking their first steps, playing on the playground, or simply enjoying the outdoors, our hat provides peace of mind so you can relax and watch your child thrive.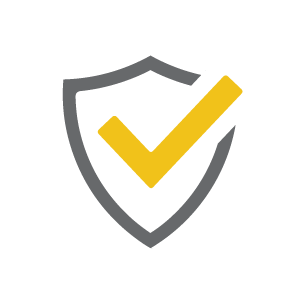 Ultimate protection
Relatively thin but highly effective padding reduces the risk to get a head injury.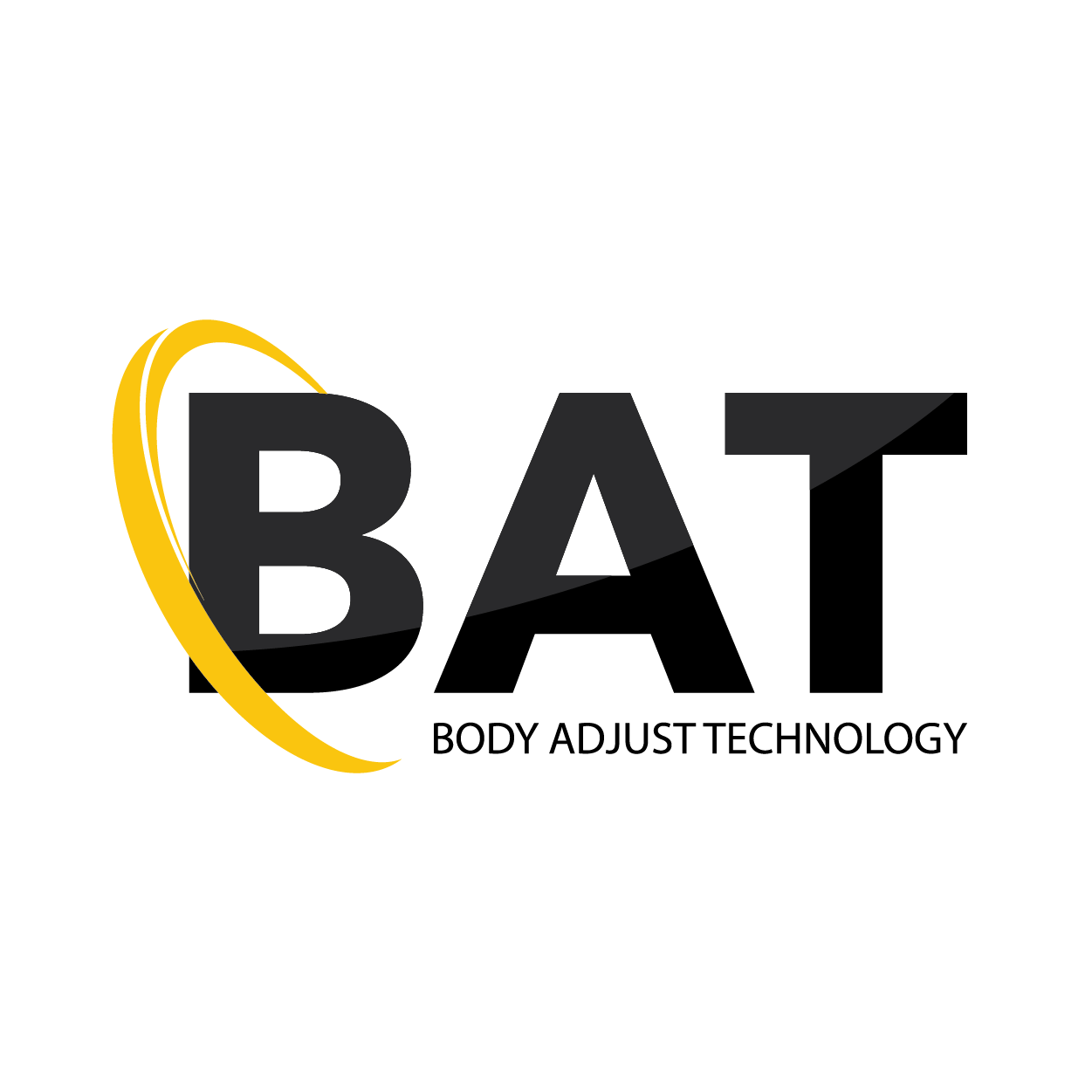 Adjusts to your body
The best protection is the one you don't notice but know that it's there. When PADHAT gets in contact with the head, it takes less than a minute for the BAT technology to active. The protective padding becomes softer and takes custom form around every kid's head.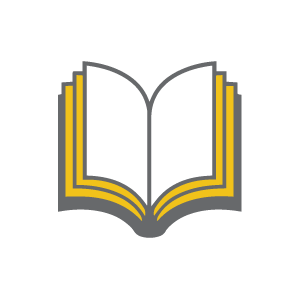 Important lesson for kids
It is important for kids to learn as they grow. That's why the PADHAT padding is thick enough to improve every kid's safety but at the same time, it is thin enough to still feel the impact and learn from that.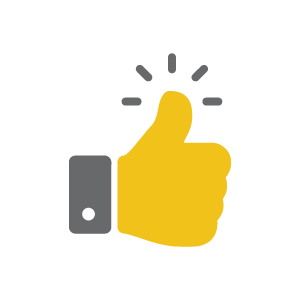 Premium quality materials
Every PADHAT is crafted from high quality materials that have been tested and are appropriate for every kid out there. With soft, stretchy and skin pleasing fabric, we have made the perfect padded hat that is comfortable enough for all day use.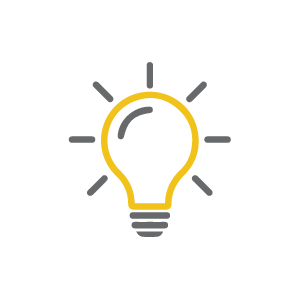 Innovative design
Padding placement has been carefully designed to make sure it is placed on the spots that are most commonly injured. With the perfect padding placement, PADHAT significantly helps to avoid minor head injuries.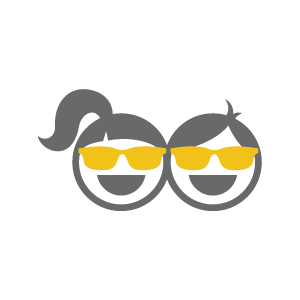 Style matters
PADHAT main goal is to provide premium protection but it is also a stylish and modern hat that kids will be proud to wear to the playground, home, or to a friend's birthday party. PADHAT can be used both indoors and outdoors.