About us
WHY PADHAT?
Children are naturally active and adventurous, and they often engage in activities that put them at risk for head injuries. These activities can result in falls and collisions that can cause significant damage to the head, neck, and brain.
In fact, according to statistics on childhood head injuries from the Brain Injury Association of America (BIAA), more than a million (564,000) children each year are seen in hospital emergency rooms as a result of these injuries, while as many as 62,000 require hospitalization. These injuries can have long-term physical and emotional outcomes that are difficult to detect. Even worse, the number of deaths from head injuries has been increasing in the last 15 years by more than 50% and that is more than worrying.
In response to this critical issue, we have created PADHAT - an innovative padded hat designed to reduce the risk of serious head injuries.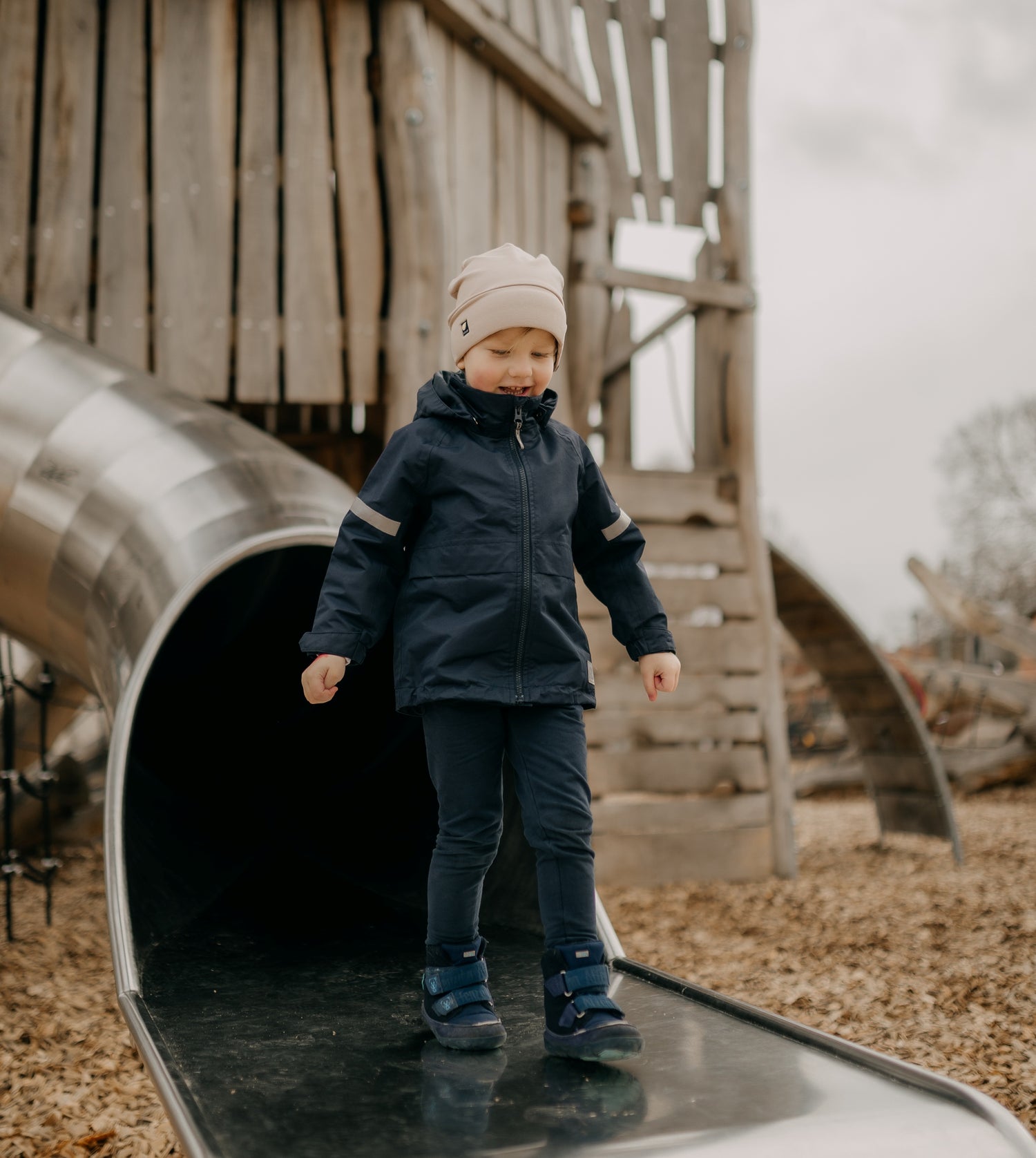 PADHAT ensures not only superior protection but also an incredibly high level of comfort. The built-in padding reacts to the body's temperature, becomes softer, and molds around the head. That is why kids won't even notice the extra layer of protection but it will always be there. 
With its advanced technology and unique design, PADHAT is not just a protective hat, but a game-changer in the safety and well-being of children. We believe, that PADHAT products can help to protect thousands of kids around the world. Our mission is to provide safety for kids and relief for parents. Remember, a kid that feels safe will be more able to explore and experience the world around them, and more able to learn.

Your PADHAT team
Limited Liability Company/ SIA PADHAT has signed an agreement with Investment and Development Agency of Latvia (LIAA) on Incubation support within the framework of the ERDF Project No. 3.1.1.6/16/I/001 "Regional Business Incubators and Creative Industries Incubator".
PADHAT SIA25.11.2021 ir noslēdzislīgumu Nr. SKV-L_2021/399ar Latvijas Investīciju un attīstības aģentūru par atbalsta saņemšanu pasākuma "Starptautiskās konkurētspējas veicināšana" ietvaros, ko līdzfinansē Eiropas Reģionālās attīstības fonds.